I recently attended a workshop for Exhibition in the PYP.  There was a mountain of useful information shared over the three days. The workshop leader created a space where participants could share their ideas and resources, and I came away with a deeper knowledge of Exhibition in the PYP. One of the big ideas I walked away with was student agency.
Student Agency
One of the big goals of the exhibition. I think of student agency as students managing their own learning. Three elements that are key to building student agency are the culture, mindset, and the work being done in class.
Culture: Creating a culture where the student feels like they matter and are important.
Mindset: The student has a growth mindset and they believe they can overcome challenges.
Authenticity: Purposeful work that is meaningful to the student.
Encourage Student Discussions
Student discussions help build a culture where the students feel important. They feel that their voice will be heard and they will be listened to. It is a good idea to talk about how we can agree or disagree with others before starting a student-lead discussion. I use sentence starters such as, "I agree with your thinking because…," or I disagree with your thinking because…."
We have also used the ideas from the Harkness Method and used a Harkness Graph to see who is sharing in the discussions.
Here are some ideas to start a discussion.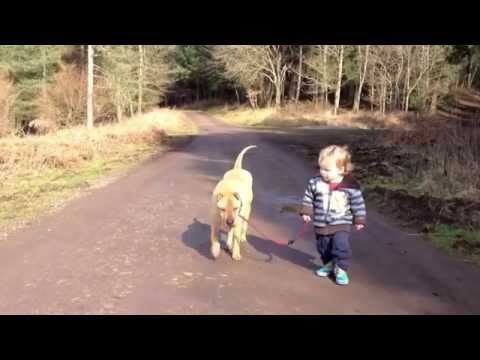 Use a short video about a boy and his dog to start a discussion of collaboration. How does this video link to collaboration? What does true collaboration look like?
Using a simple image to introduce the students to the exhibition. Use the image to promote a discussion about success and failure. What does it mean to succeed? Is failure a bad thing?
Online Discussions
There is a website called Verso that facilitates online discussions. It is a little like Reddit for the classroom. Students can respond to a topic, comment on other responses, and promote responses.
Mindsets and Authenticity
At the start of the year, I supported student agency through mindsets and authenticity. I used some ideas from Learnstorm on Khan Academy to promote growth mindsets. We started by learning about how the brain learns. Learning about how we learn can help the students take more responsibility for their own learning.
Next, the students thought about a goal that would challenge them and help their brain to grow. The students all thought of personal challenges that mattered to them. One student wanted to be able to speak to his Grandmother in Chinese to improve his Chinese language skills. This was an authentic challenge for the student and he cared about being successful.
Students Taking the Lead
I am also looking for more and more opportunities for the students to lead. This will help build a culture where they are important and relied upon and also give them authentic tasks to connect to. The students have started creating the class newsletters on Friday to share information with their families. They have started to help plan our units of inquiry and they will increasingly become more and more involved. After learning about how we organize ourselves as learners, they have also been in charge of designing our classroom as a place where learning thrives.
Coming Soon
Another way to engage students in authentic learning is to connect it to people outside the classroom. I will post about having a connected classroom next.